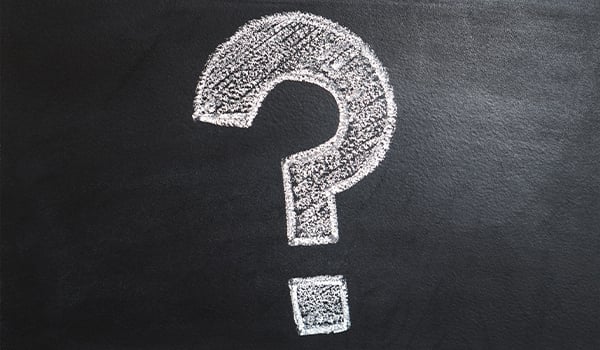 LED lights are built to perform. Known for their efficiency, LEDs are expected to save about 348 terawatts by 2027, which is the equivalent annual electrical output of 44 large electric power plants (1000 megawatts each), and a total savings of more than $30 billion at today's electricity prices. With energy efficiency and affordability, high quality lighting is both practical and achievable with LEDs. It's an easy misconception to think all LEDs are the same, but all LEDs are not created equal. They vary in size and shape, and even color temperature (warm, sunlight, natural, cool). When making your LED choice, there are several questions you should ask the LED manufacturer to ensure that the fixtures for your application have the right LED, one that will deliver on the implied promise of buying an LED light fixture.
Nine Questions to Ask Your LED Lighting Provider:
Who manufactures your diodes? - Ensure the manufacturer has a good reputation and that they have proper IP protection.

At what current level are your LEDs driven relative to their maximum current rating? - Some manufactures overdrive their LEDs which will shorten the life of the LEDs.

How does your product manage the fixture thermals? - Even if the LEDs are driven at proper current levels, there is no assurance they will achieve their potential unless the heat is removed from the diodes and then from the fixture. Proper thermal management is a must.

What is your system level efficacy (lumen to watt ratio)? - Depending on the product, 115 to 160 lumens per watt should be expected.

Is your product serviceable? - If a driver fails and is not readily replaceable, the purchase of a new fixture could be required.

What is the L70 lifetime rating of your product? - The L70 is the point at which a fixture has lost 30% of its original light level and should be replaced (if not before). 50,000-hour L70s are common but that means, in ten years, the fixture will have lost 28% of its light versus only 8% for a fixture with a 200,000-hour L70.

Will you send me the LM79 test report for your fixture? - A third-party LM79 report verifies that the information on the fixture's data sheet is accurate and provides IES files from which a photometric layout can be done.

Does the product qualify for DLC and is it listed on the QPL? - In most instances a product must be on the DLC QPL (Qualified Product List) to qualify and receive energy company rebates.

How long is your product warranty, what does it cover and what are the conditions of a "failure?" - US LED offers an industry-leading Ten-Year warranty.
If you've gotten the right answers, you can identify the right fixture for your application, one that will give you the light levels and quality required, the life you've expected and with the safety that all fixtures and companies should deliver – without question! As your LED lighting provider, US LED delivers more than an LED lighting product. With it you receive the assurance of quality, safety, and peace of mind.