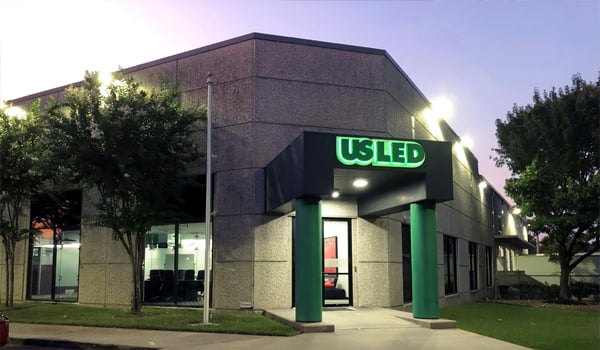 As we continue to monitor the state of the Coronavirus (COVID-19) pandemic, we are making decisions in real time that put the health and safety of our employees, our customers, and our communities first.
We wanted to inform you that as an "essential business" US LED remains open and fully functional, though 80% of our employees are working from home. Historically and presently a majority of our business is supplying the needs of "essential businesses" so the continuation of our business is thereby essential as well.
As an essential business US LED will continue to be fully operational for the foreseeable future in compliance with the national, state, and local laws.
These are uncertain times, but we also know they are temporary. We will continue to follow recommendations and directives of all governing authorities and the various leading health agencies providing guidance through this crisis. We appreciate your patience and compassion as we work to serve you, our valued customers and partners. Seek to stay safe and take care of one another.
Thank you for your continued trust and support of US LED.
Sincerely,
Ronald Farmer, CEO